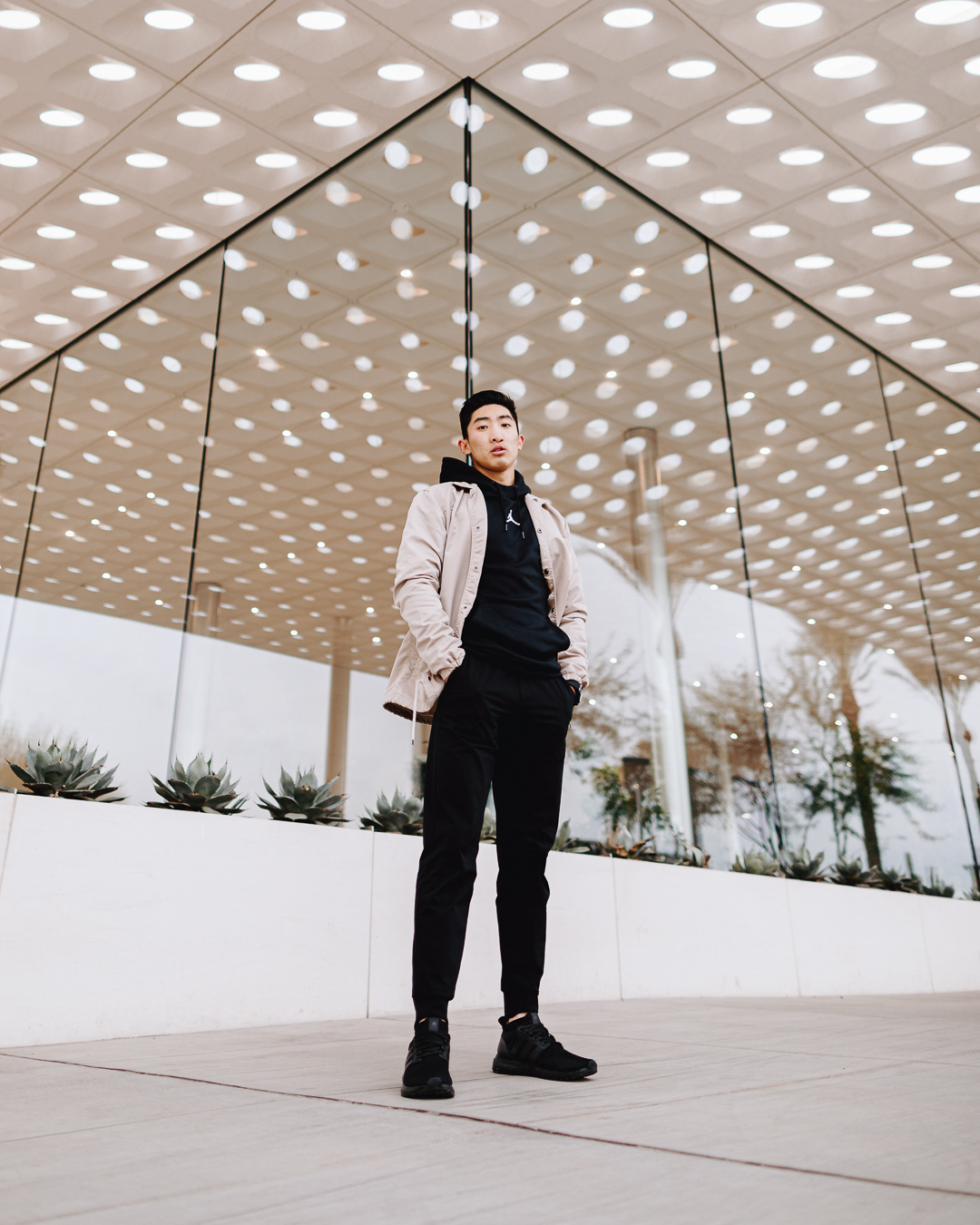 My name is Kevin Anggara. I am a photographer and filmmaker passionate in capturing moments wherever I go. I received my dual bachelor's degrees in
Creative Media and Film & Photography
at Northern Arizona University.
Since I've had a camera I always had a hunger to be more than just a one-dimensional artist. 
I am constantly learning and practicing various specialities of photography + film. Having a 
versatile skillset, I take pride in my work for capturing the essence that sports has to offer and documenting purpose-driven stories.
Currently based in Beaverton, Oregon.
Available for freelance work locally and abroad.
Documentary profiling Luke Kruse, who brings a unique style to his art by drawing them in its negative form.
Documentary profiling a sneakerhead reminiscing his youthful years of collecting sneakers to becoming a father, where priorities start to change.