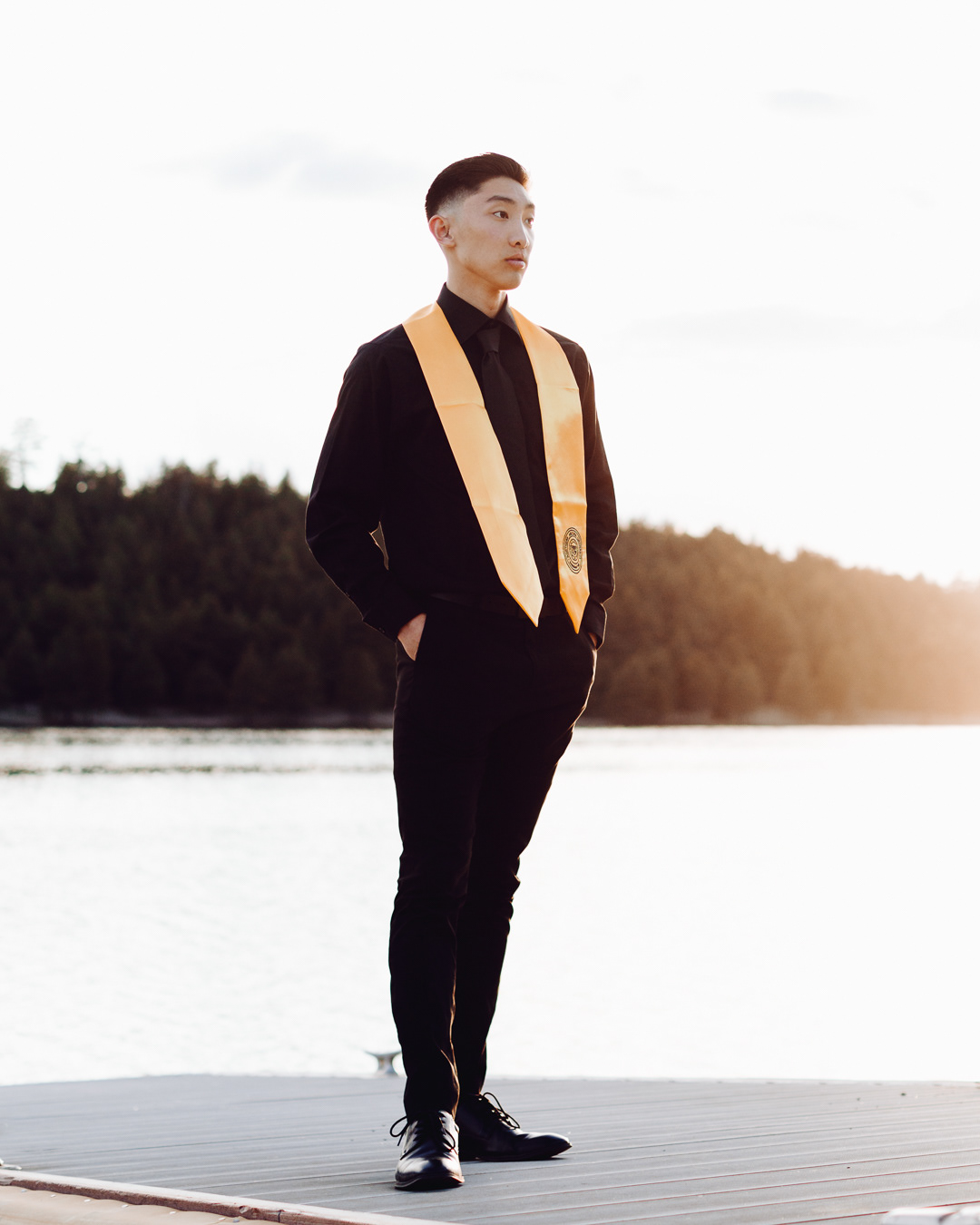 My name is Kevin Anggara. I am a photographer and filmmaker passionate in capturing moments wherever I go. I received my dual bachelor's degrees in
Creative Media and Film & Photography
at Northern Arizona University.
Since I've had a camera I always had a hunger to be more than just a one-dimensional artist. 
I am constantly learning and practicing various specialities of photography + film. Having a 
versatile skillset, I take pride in my work for capturing the essence that sports has to offer and documenting purpose-driven stories.
Currently based in Phoenix, Arizona.
Available for freelance work locally and abroad.
Documentary profiling Luke Kruse, who brings a unique style to his art by drawing them in its negative form.
Documentary profiling a sneakerhead reminiscing his youthful years of collecting sneakers to becoming a father, where priorities start to change.
Social Media Intern
, Sept 2019 to Apr 2020
Arizona Coyotes
 – Glendale, Arizona
•  
Generate gameday content for Twitter, Facebook, Instagram, and Snapchat.
•  Capturing, editing and sharing unique, behind-the-scenes photos and videos.
•  Monitoring and replying to fan comments, messages, questions, etc.
•  Tracking and analyzing the team's social media activity and engagement.
•  Oversee execution of fan giveaways/experiences.
•  Ideation for content to be shared across various social media platforms.
Digital Content Coordinator
, Sept 2017 to Oct 2018
•  Provided digital content (photos and videos) of the sporting events at NAU.
•  Focused primarily on the student section of each event to capture memories.
•  Filmed and edited promotional and highlight videos to promote future events.
•  Coordinated with other executive members to bring a well-organized student experience.
•   Co-managed social media accounts of The 7,000s on platforms such as Facebook, Twitter, and Instagram.